The sour notes - do what may
Albums can often be nice snapshots for an evolving band, each song acting as a sonic and temporal signpost. That's the case for Do What May , the Sour Notes' fifth album and first album since 2011. The Austin group has morphed a lot over its six-year timespan, picking up new members and sounds along the way. The past three years have found the band trying out styles on various cassette- and vinyl-only releases, a some of those songs show up on Do What May . A lot of guests pop up, too, from Sara Houser of Löwin , Bailey Glover of Little Lo , and Sabrina Ellis , who trades in her dynamite Bobby Jealousy / A Giant Dog / Sweet Spirit persona for a nice harmonized turn on the album's title track. "Do What May" seems to present the Sour Notes in microcosm: some synth-pop, psychedelia, and rock-and-roll attitude, all in a tidy, fast-moving package.
If you don't have a cherry pitter, no worries, I don't either. Depending on what I'm using the cherries for I will either cut the cherry in half and remove the pit with my fingers or, if I want to use the cherries whole, I use the wavy end of a clean bobby pin to loosen the pit from the stem end and then insert the bobby pin through the other end and push the pit through. At first it may take a bit to catch on to the technique but once you've got it down it's easy peasy.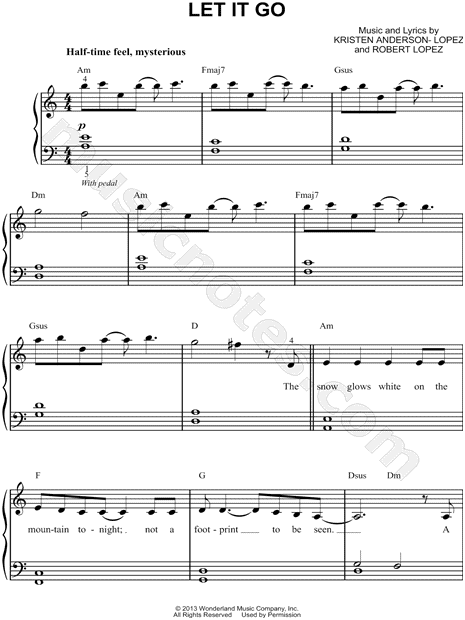 sprea.recetasgratis.us